Course & Membership Site Owners
Want to fill your programs without spending thousands on ads?
If you're an aspiring course or membership site owner, or you have a course or membership that isn't selling, the next 90 days could be a game changer for you.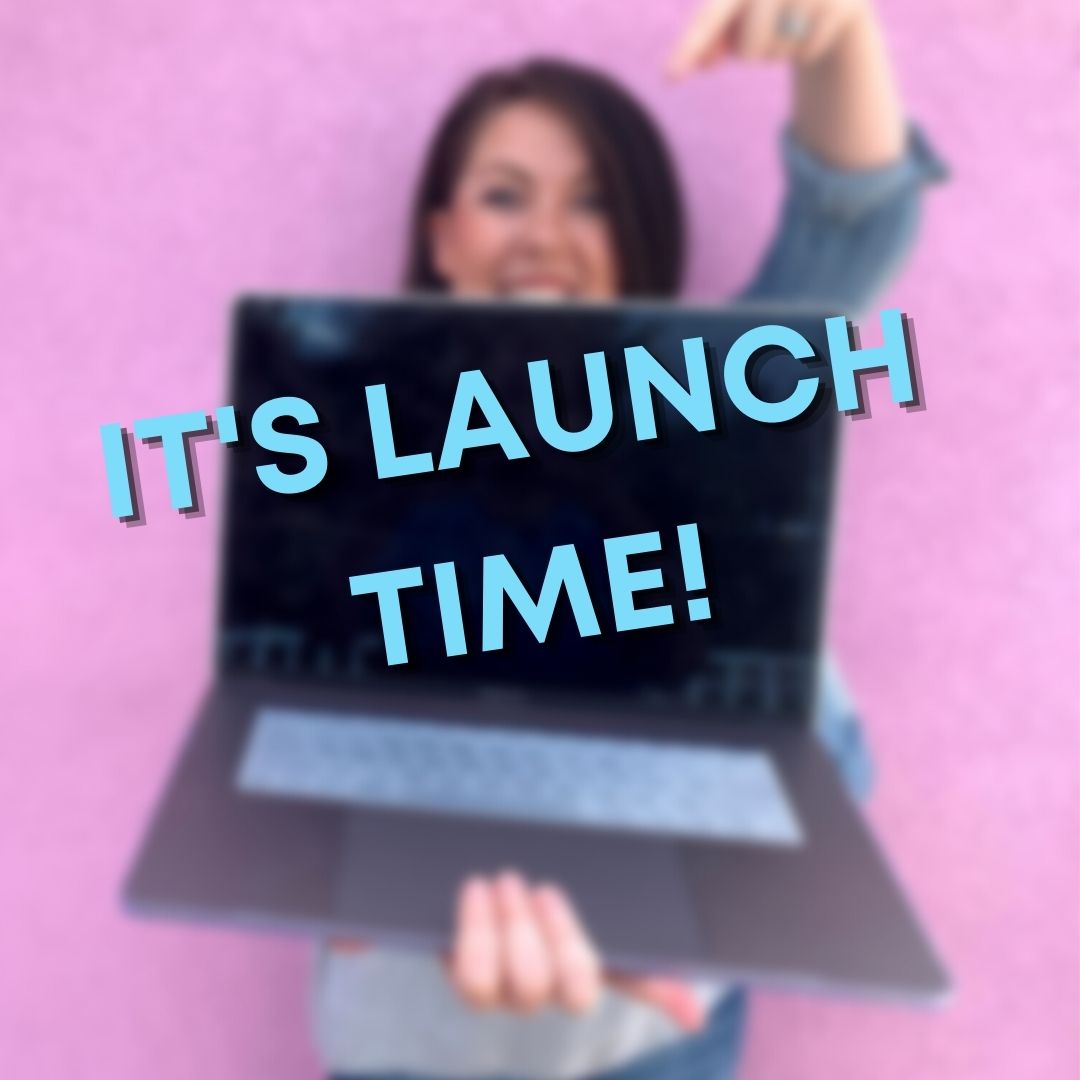 Imagine if in the next 90 days, you...
...could finally create an audience of amazing buyers eager to purchase from YOU!
...had a strategy in place to help you sell your product before you're even done building it
...were able to transition your 1:1 coaching or consulting into a scalable course or membership site, so you can stop trading hours for dollars
...had a CUSTOMIZED strategy specific for your business and goals (because building a business isn't cookie-cutter)
And you were finally able to...
...impact THOUSANDS of amazing humans with your incredible knowledge
...step away from the desk and create a flexible schedule that allows you to actually LIVE your life (not just work it away)
...stand out from your competitors with marketing that is magnetic and draws your customers to you
...sell your digital product with confidence, knowing the impact you're making
DIGITAL PRODUCT ACCELERATOR
Your customizable program for creating and selling a course or membership site in the next 90 days
The Digital Product Accelerator walks you step-by-step though the creation and launch of your course or membership site with over-the-should training, templates, and launch strategy demonstrations.
>>> When you enroll, you'll first be prompted to complete our new student intake form. From this form, we'll send you a personalized video detailing exactly how you can get the most out of this course, social media tips specific to your social media handles, and sales strategies that may benefit you as you move through the content.
We're one of the only programs out there that offers a personalized strategy specific to your business.
(You can expect the personalized video plan sent to your inbox within 72 hours of submitting your intake form.)
With your plan in hand, it's time to dig into the content!
We regularly upload new content, so we make sure we're at the top of the marketing trends for digital product makers.
As a student, you get access to all the updates - for free!
You'll learn everything you need to know about growing an audience and email list, creating an irresistible offer, running a beta program before you launch your product, and how to create sales funnels and launches that fill your programs, and so much more.
Inside of Digital Product Accelerator, You'll Learn To...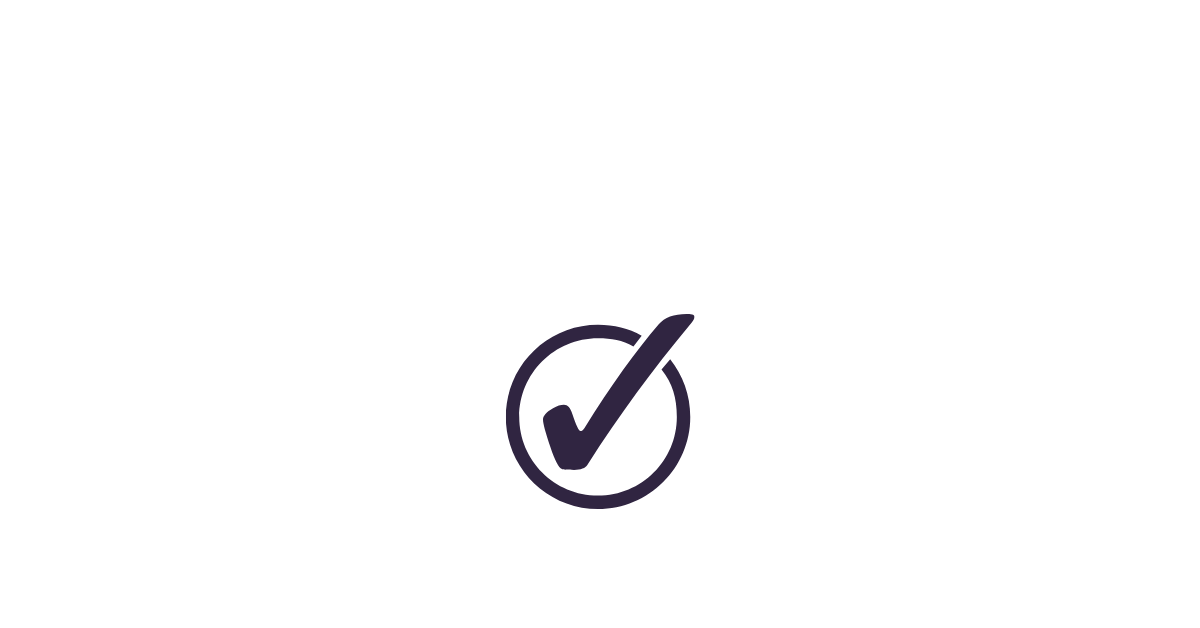 Develop a Winning Product That Stands Out From Your Competitors
Is a course or membership right for your business? You'll discover the pro's and con's of each, so you can build the product that suites your business best!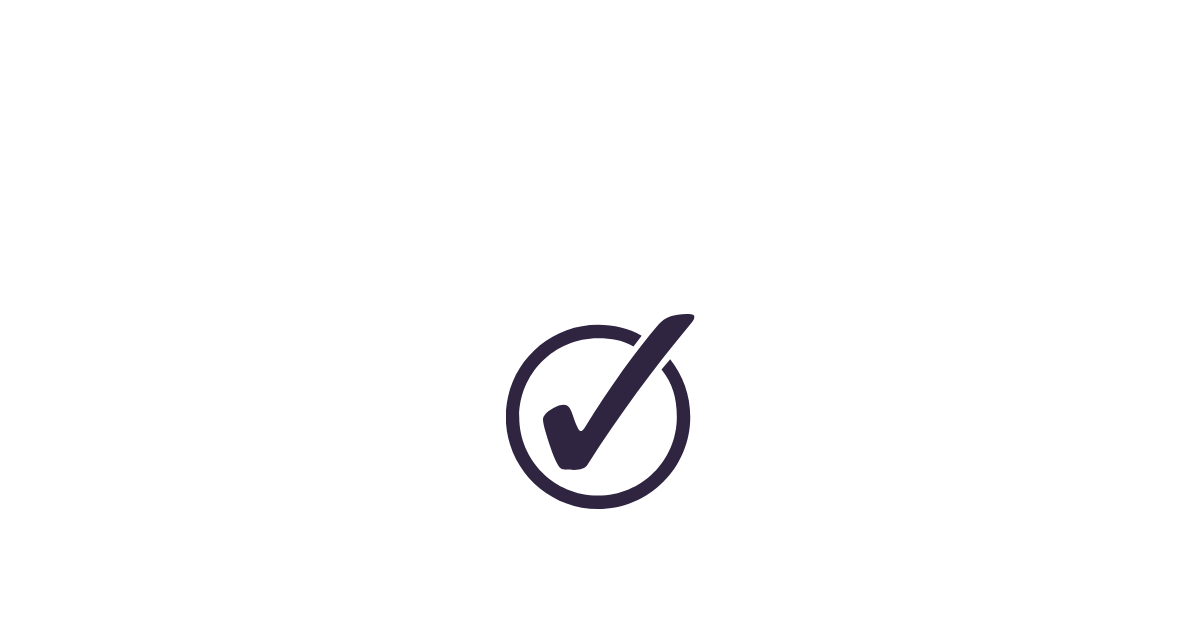 Sell Your Course Before You Build It
My 'Rainbow Method' will show you exactly how to SELL your digital product before you even create it. Avoid wasting hours of your time creating something you're not sure will sell. Instead, let's reverse engineer it and sell it before you build it!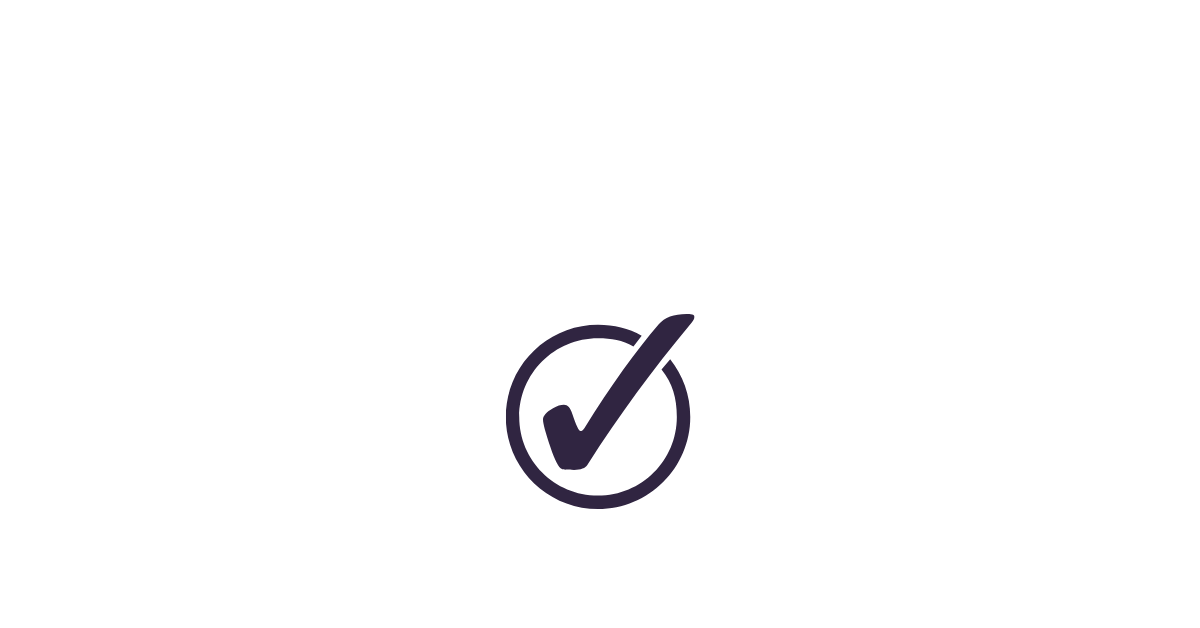 Drive Consistent Traffic to Your Offers
This is one of the KEY elements I see many digital product makers (and other courses!) LACK. You could have an amazing offer, but without the traffic to get people to see it, you'll never reap the rewards. We'll dig into your content strategy, and I'll show you some easy ways to drive consistent traffic to your offer (with free and paid strategies!)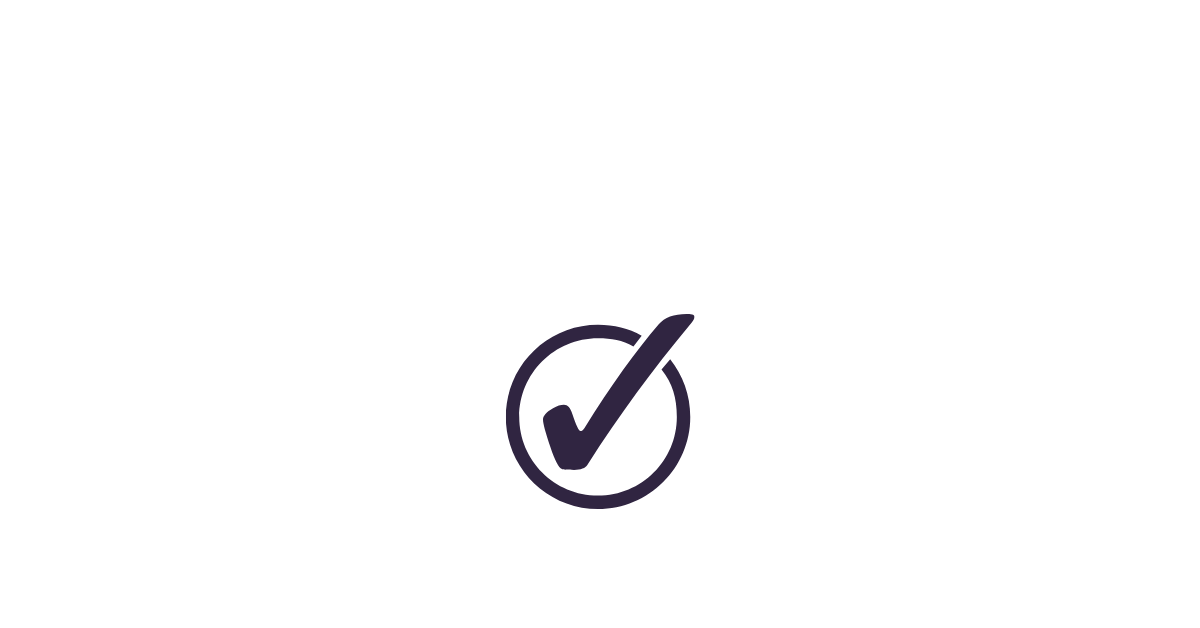 Execute A Successful Launch
Launching isn't one size fits all. So, we teach you 4 different launch strategies to help you get in front of your audience of buyers. You can choose which launch strategy is right for your business!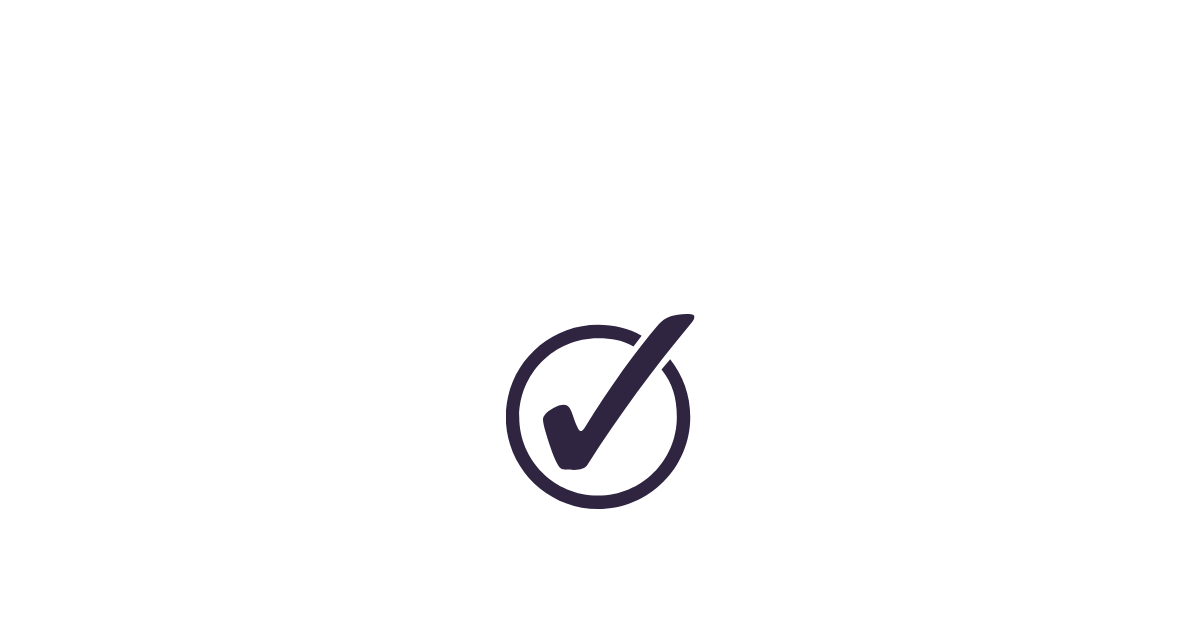 Create a Sales Funnel (that actually works!)
So many course creators build the course without a way to sell it. But not you! We'll teach you funnel strategies that can BOOST your overall cart value (and put more money in your bank!)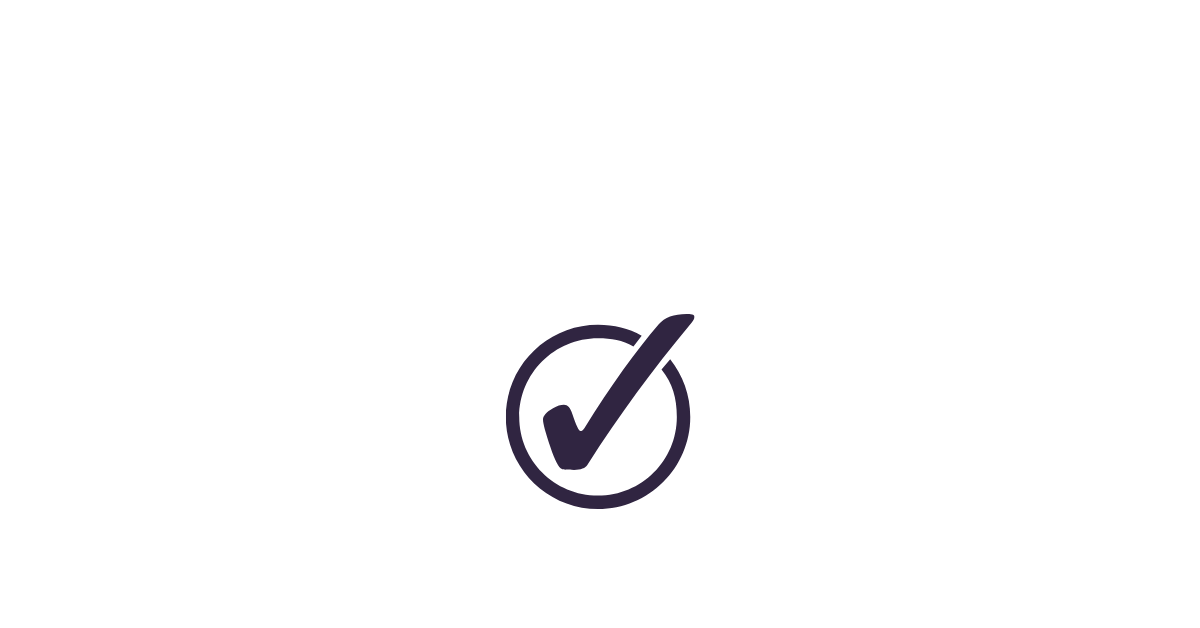 BONUS: You'll get access to 90+ Social Media Templates and 90+ Prompts to Help You Sell Your Digital Product (Without Expensive Ads)
Is This You?
✓ You've been working with clients 1:1 without a way to create income away from a desk, and you're ready to turn your program into a digital product that impacts thousands
✓ You've created a course or membership site but you have little to no results to show for it, and you're wondering how to get your product in front of people who will actually buy it
✓ You keep putting your dream of having a course or membership site on the back burner because you're not sure where to start, or the tech freaks you out
I'll just be frank...


This really is the whole enchilada.
This program doesn't just teach you PIECES of the digital product creation puzzle, or ONE strategy and assume it'll work for your business.
The marketing world changes rapidly. One strategy that works today may change tomorrow - that's why we teach you how to diversify your marketing to radically improve your sales opportunities, and we regularly update our training with the latest and greatest strategies.
The Digital Product Accelerator includes EVERYTHING from choosing your winning product idea(s), to selling it before you build it, to sales funnels, traffic and beyond!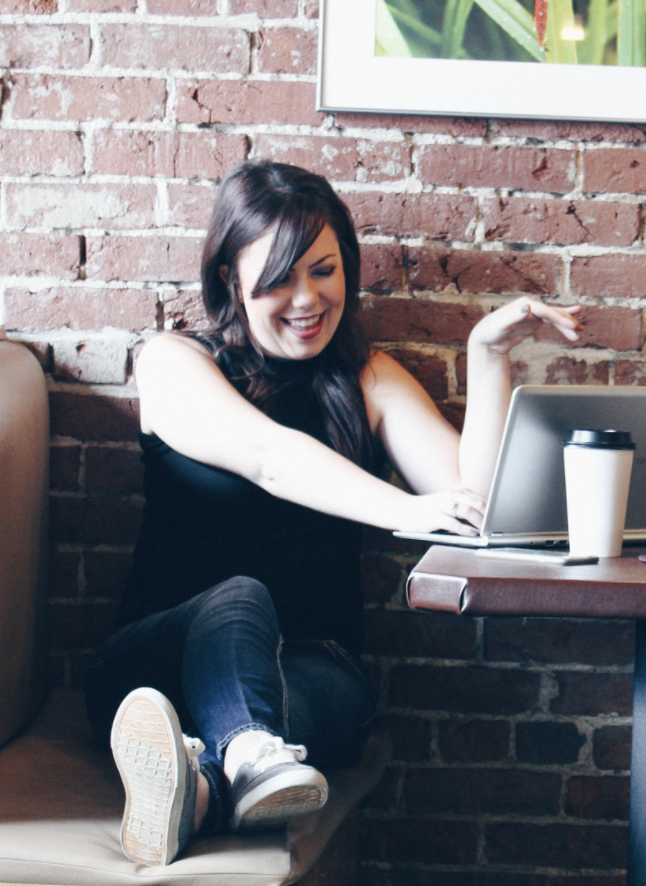 "We would not be where we are without you!"
"I finally got the burst of energy to bust through this course the past couple of weeks. And it's SO GOOD!!! THANK YOU SO MUCH! I am SO THANKFUL to have connected with Amy. We would not be where we are if she hadn't gotten us started, and this course gave me so many great ideas on where we've been stuck.
Amy is the best kept secret in the online course creating space. She fills in the gaps that many online courses lack (and I've taken several from well known heavy hitters in the online entrepreneur space.)
After paying thousands of dollars for a course and frustrated with trying to figure out the logistics of HOW to actually execute the content, I am so thankful I found Amy.
From practical how-to's, to inspirational and motivation content, this course will take you from idea to launched."
Jessica & Mandy, Digital Product Accelerator Grads*
Let's Dig Into The Content!


Check out all the training inside Digital Product Accelerator!
We don't hide behind sales pages. We want you to see EXACTLY the content you'll have access to within the course - right now!
You get access to ALL of the training you see below (when you enroll today!)
But that's not all!
To make it even easier for you to get started, we're adding in these amazing bonus courses.
The Course Creation Template Vault, so you can launch your digital product in half the time, and Gamified Courses, so you learn how to create a rewards' system within your products that will WOW your buyers, AND The Digital Boss to help you get mega clear on what you do and who you serve.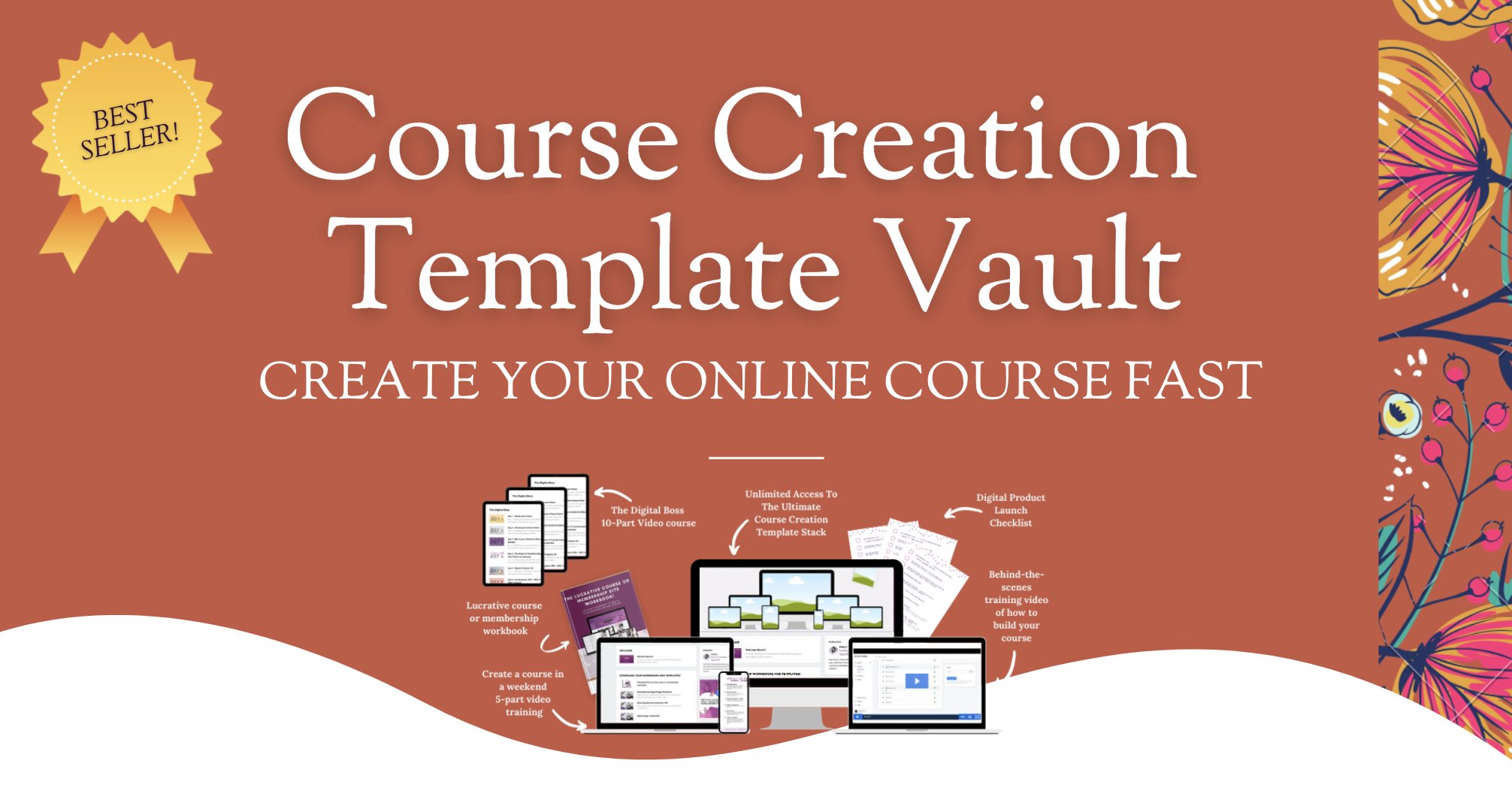 The Course Creation Template Vault
You'll have access to customizable templates like a course slide deck, e-book or workbook template, webinar template and more! It's never been easier to create your first (or next!) digital product.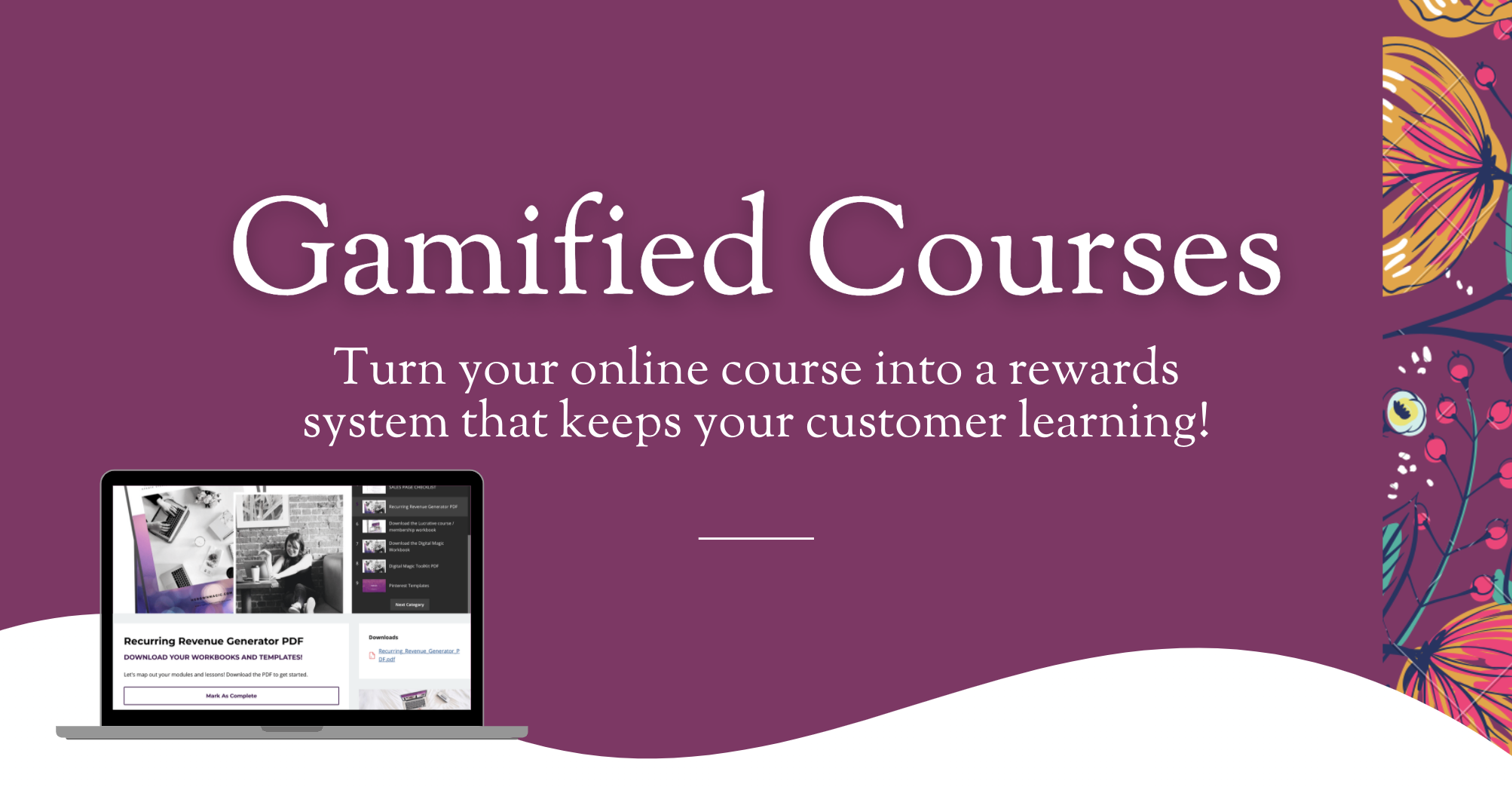 Gamified Courses
There's an art to creating courses that your audience actually FINISHES. Gamified courses will walk you through how to create a rewards' system within your course or membership, so you can boost your students' success (and stand out in your industry).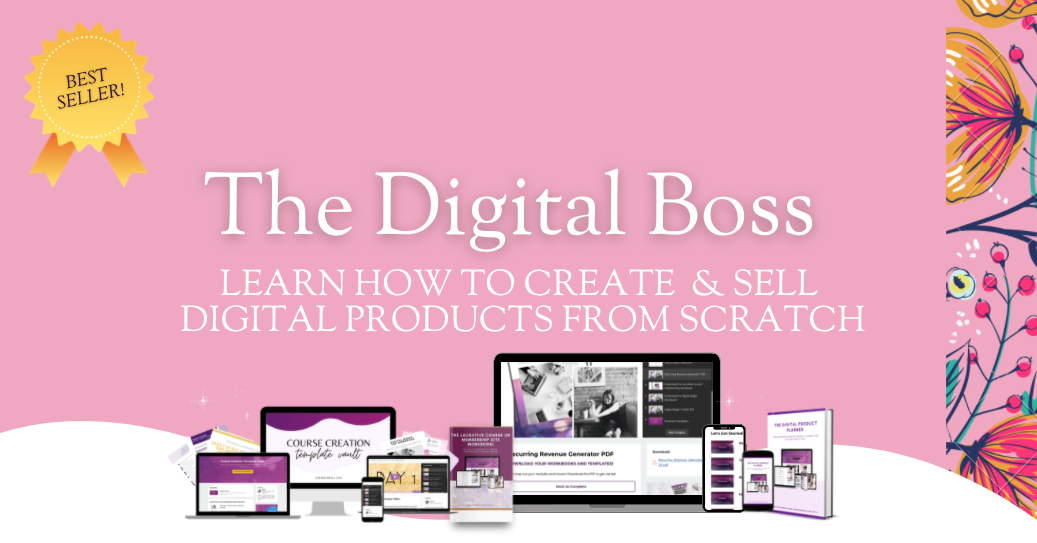 The Digital Boss 11-Part Training Course
The Digital Boss is an 11-part video course that helps you set a solid foundation for your digital product business. You'll be able to define your vision, identify exactly who you desire to serve, how to ditch money block, and market your value like a pro.
MEET YOUR MENTOR:
Hey there, I'm Amy Jo
CEO of the HOM Digital Marketing Agency, International Marketing Strategist and Digital Product Coach.
I've been building and selling digital products since 2016 and have helped 2,000+ amazing creators do the same!
In 2009, I started my digital journey as a blogger. By 2013, I was teaching blogging courses at my local college.
Prior to starting my business in 2015, my corporate career was in marketing and sales within the education system and included course development, list building, and enrollment strategy.
Today, I teach women all over the world how to take their knowledge and turn it into a digital course or membership site that allows them to make a global impact from their home.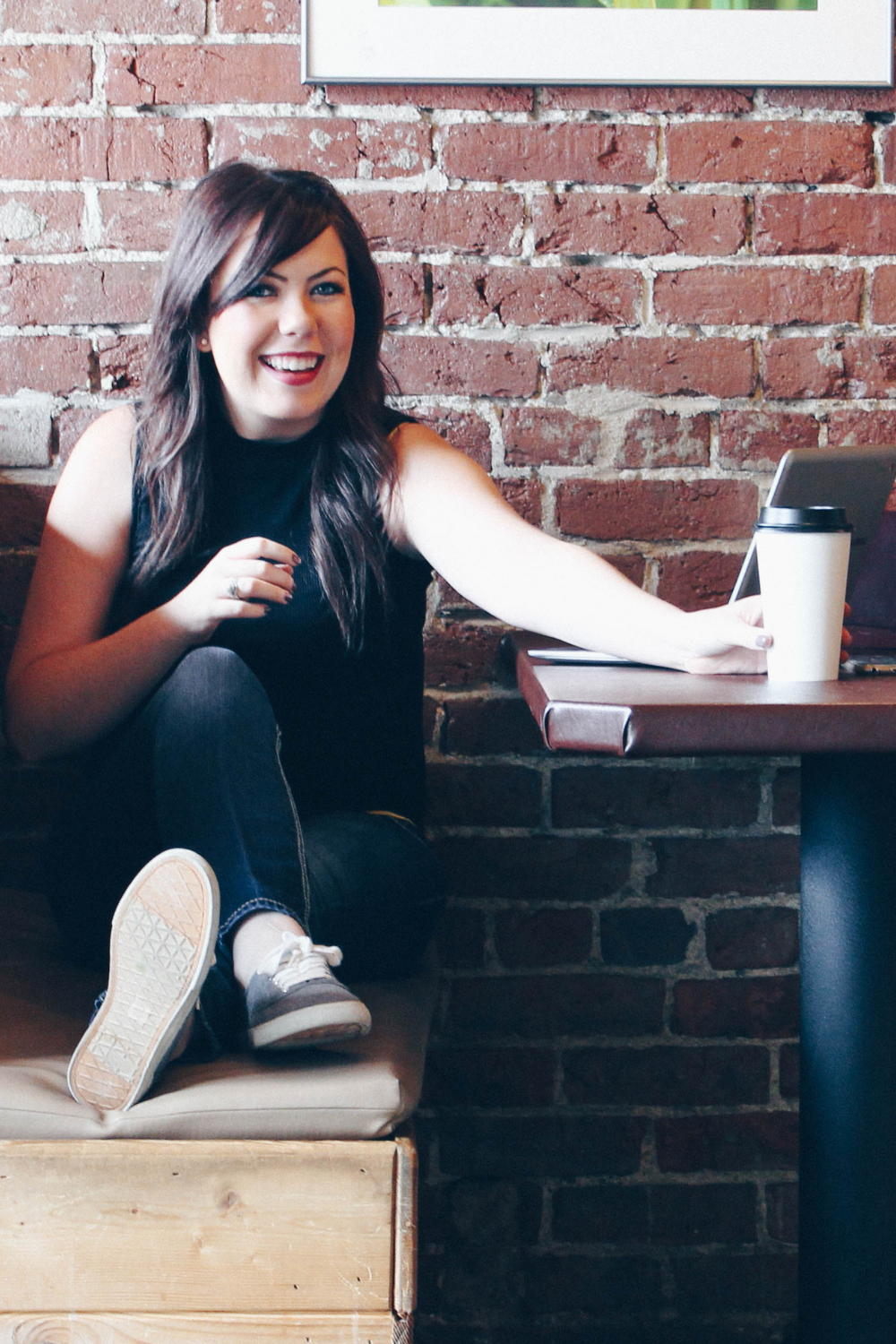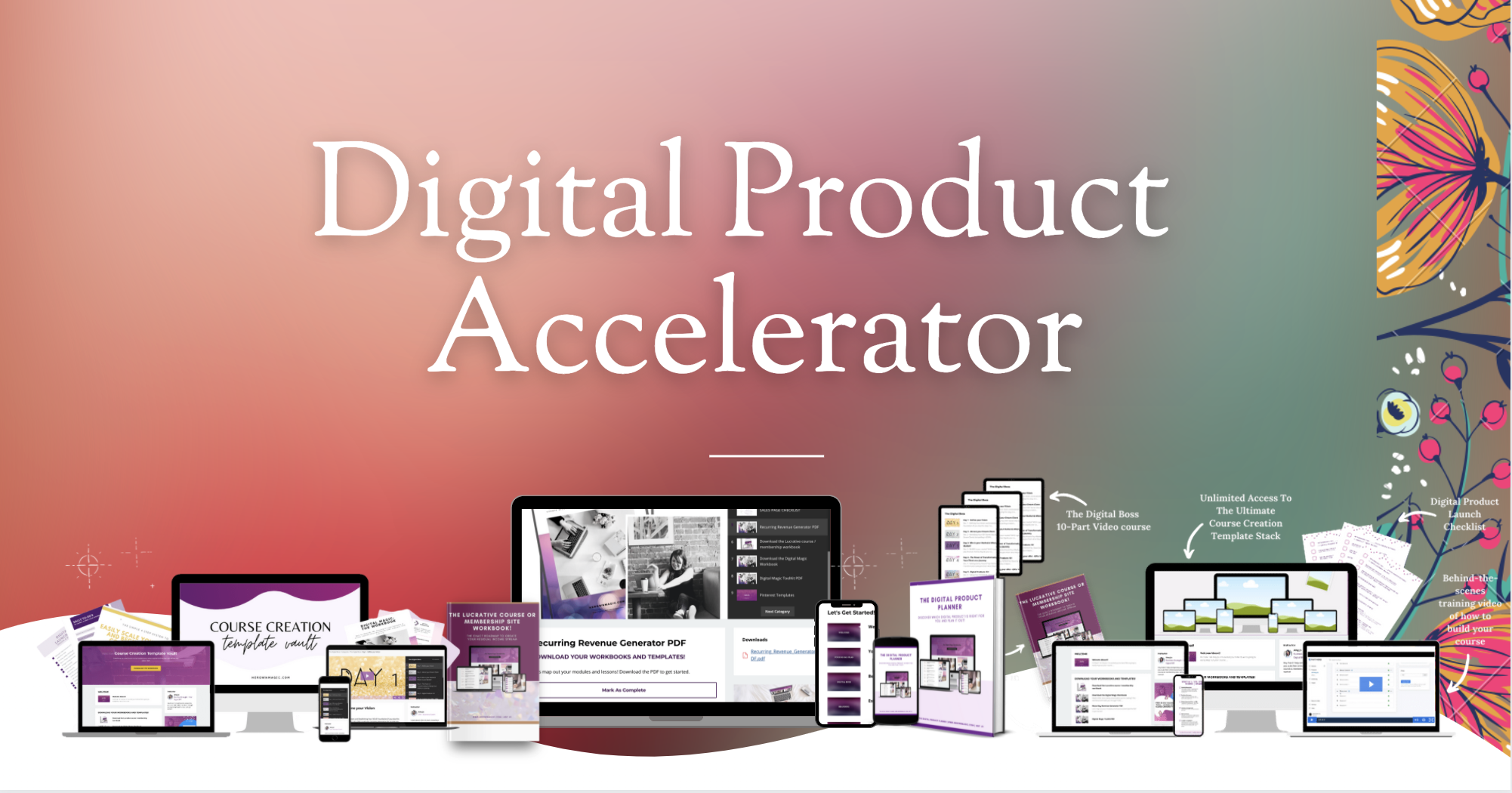 LET'S RECAP:
What's Included In The Digital Product Accelerator?
90 Day Customizable Launch Calendar
Getting started with digital products: choosing your winning idea
CREATING a niche that stands out from the crowd
Creating a high converting website to boost sales
Crafting an amazing offer that your buyers will love
The Rainbow Method: How to sell your product before you even create it
HOW to create your content for your digital product
How to build a sales funnel for your digital product and increase your order value
Over the shoulder training of 4 types of launches to help you sell your product
Everything you need to know about creating content for your launches and driving traffic to your product
PLUS THESE 3 BONUSES!
The Course Creation Template Vault
Gamified Courses
The Digital Boss 11-Part Course
TOTAL VALUE: $5,000+
Join today for only $797 or 4 monthly payments of $222